Having Trouble Finding High-Quality Board Members?
Let Build a Better Board help you:
Broaden your candidate pool
Search for specific skills and preferences
Find candidates who care about your mission
Find candidates who are not already in your network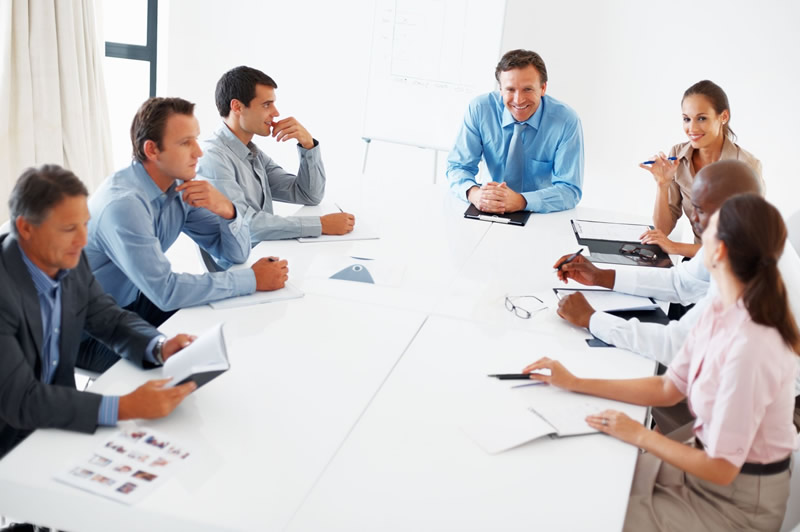 How Does It Work?
Look through Build a Better Board's candidate database using:
A general search
A user-refined search to find candidates with specific skills such as finance, fundraising or marketing
A search to find candidates who have a passion for your cause
How Do We Sign Up?
It's easy. Fill out the profile. It should take no more than 10–15 minutes. And it's FREE!
Try Our Build a Better Board Matching Service Today
Learn More About Best Board Practices
Educational Resources provide you with best practice principles of board development. (Materials are from BoardSource http://boardsource.org, as well as a wide range of other expert sources.)