Build a Better Board ™ is an online community connecting Triangle area nonprofits.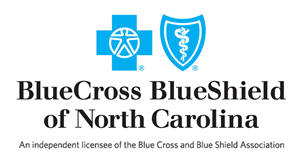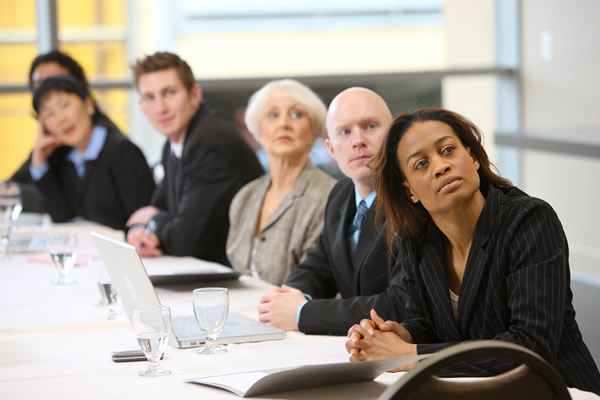 Find
Strengthen your board by connecting with high-quality potential candidates who are not already part of your network. The Build a Better Board community can help you find candidates who truly care about your mission and who have the specific skills you seek.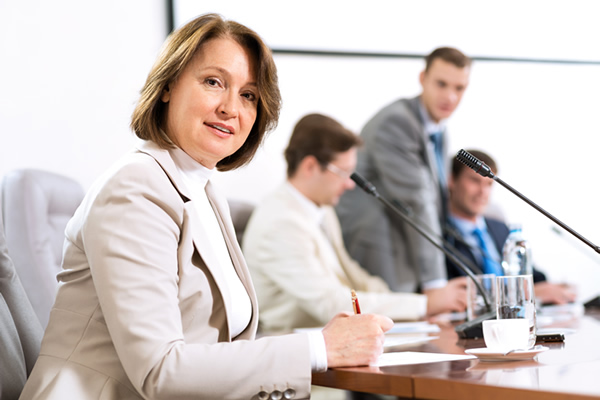 Serve
Build a Better Board can connect you with a cause that you care about. Broaden your knowledge of nonprofits seeking board members. Learn the questions you should be asking of the boards in which you may be interested. Develop your leadership skills.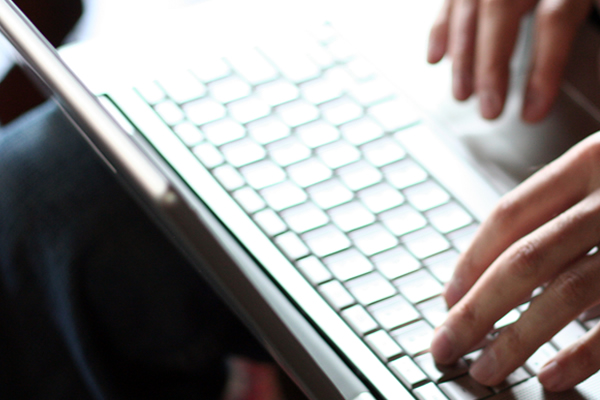 Learn
Build a Better Board offers a wealth of educational materials for both potential board members and organizations. Our resources cover topics ranging from board member job descriptions and responsibilities to strategies for ongoing board engagement and recruitment.